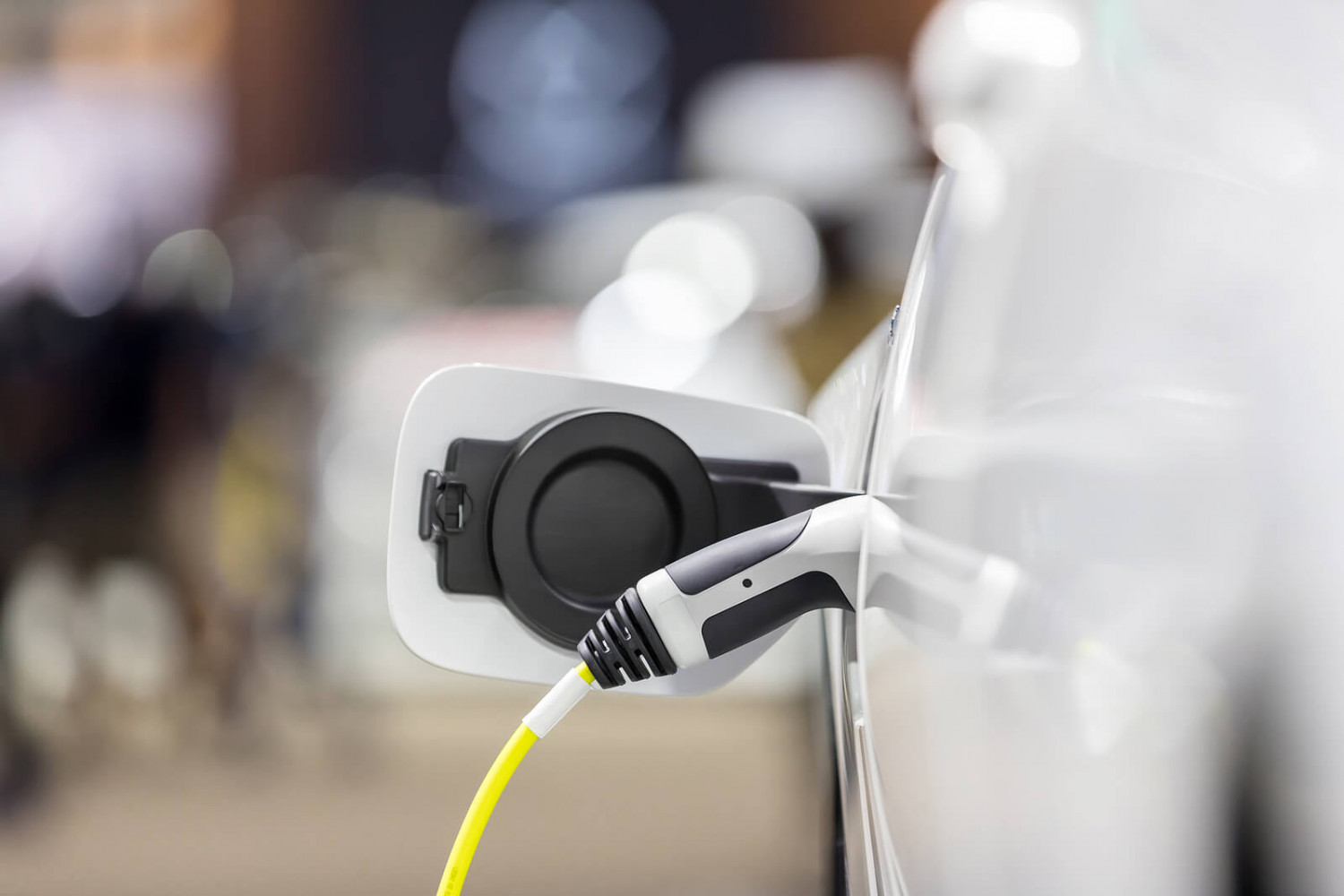 Battery Storage & EV Charging Stations
Make Good Use of Your Solar Energy
Explore your options for solar panel battery storage in San Diego, Fallbrook, CA & surrounding areas
Having a solar panel battery allows you to keep any excess energy to use when your solar panels aren't producing. This is particularly useful if you live in an area that receives inconsistent sunlight. Zenith Solar, LLC is a family-owned company, based in Fallbrook, CA but also serving surrounding areas, that installs high-quality solar panel battery storage systems for both residential and commercial clients.

To prepare for a rainy day, hire us today.
6 common solar panel problems we can fix
Zenith Solar works with all types of solar panel components. Our team can:
Install energy storage in your garage
Handle your EV charging station installation
Provide diagnostic services
In addition to EV charging station installations, we also provide repair solutions.